Women and Youth Empowerment Programme (WYEP) Training Update:
It is a wrap up on the training activities for the potential beneficiaries of Appeal Kogi Women and Youth Empowerment Programme, as participants were presented with their certificates at the graduation ceremonies held in the two training centres for the Programme.
Empowerment Opportunities brings you Photo updates from the just concluded WYEP Training.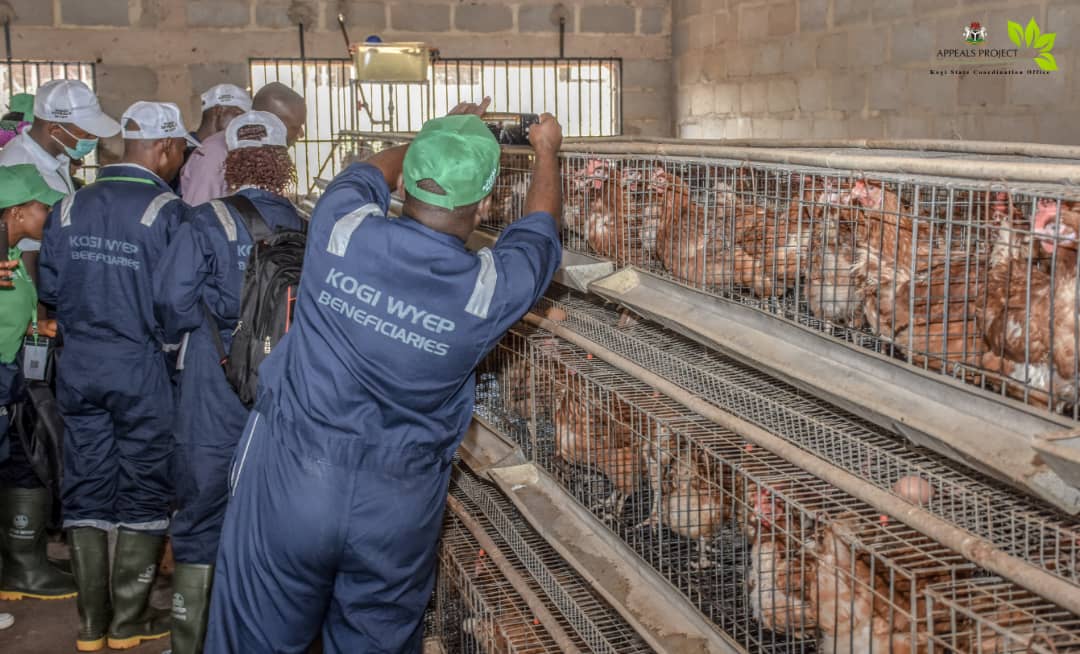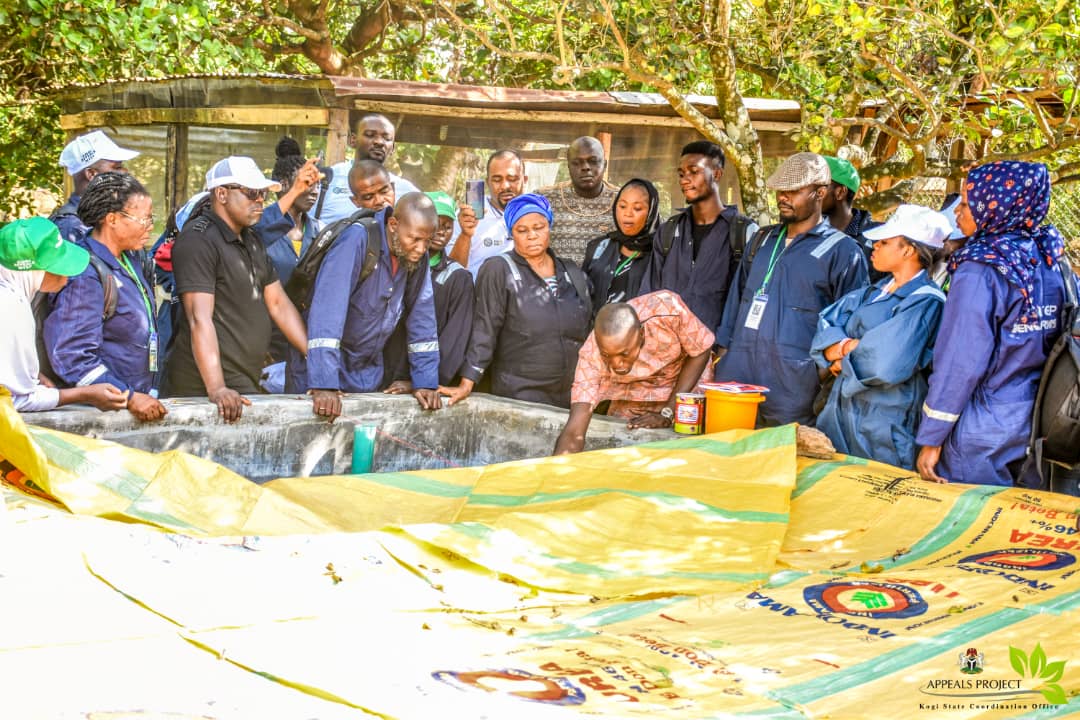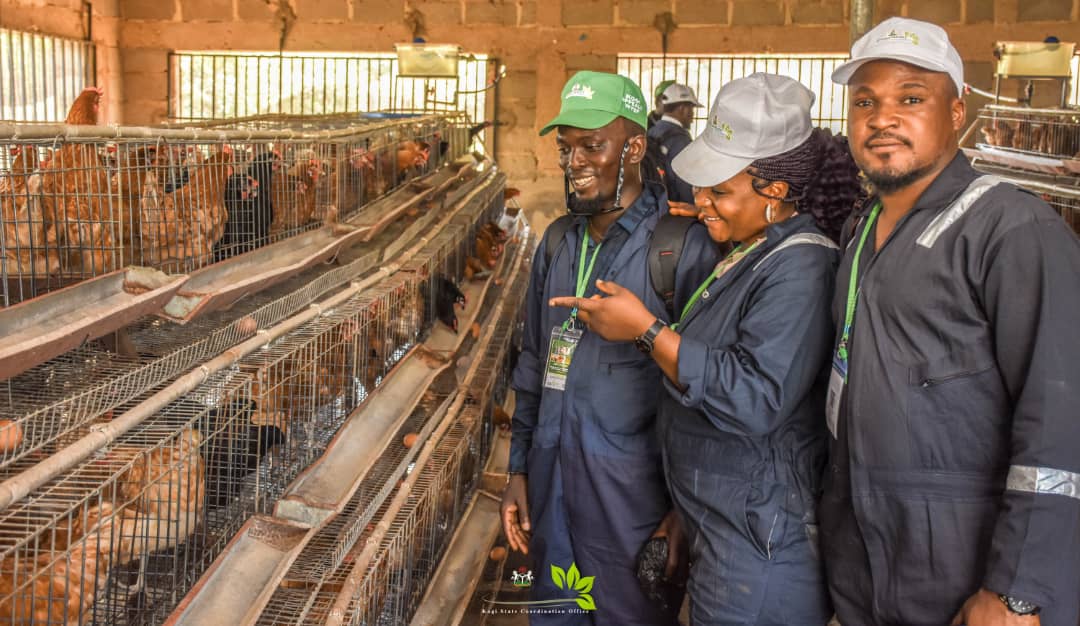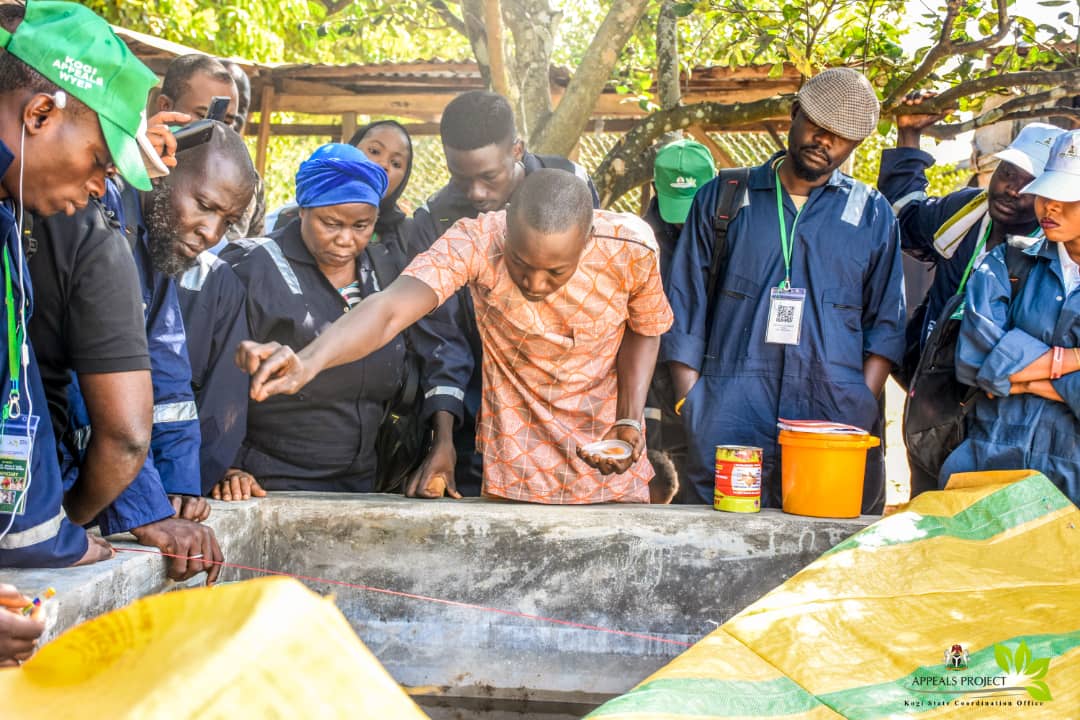 Rice value chain beneficiaries visited the NorthWest Rice factory in Kano to understudy the different stages of processing rice for consumption.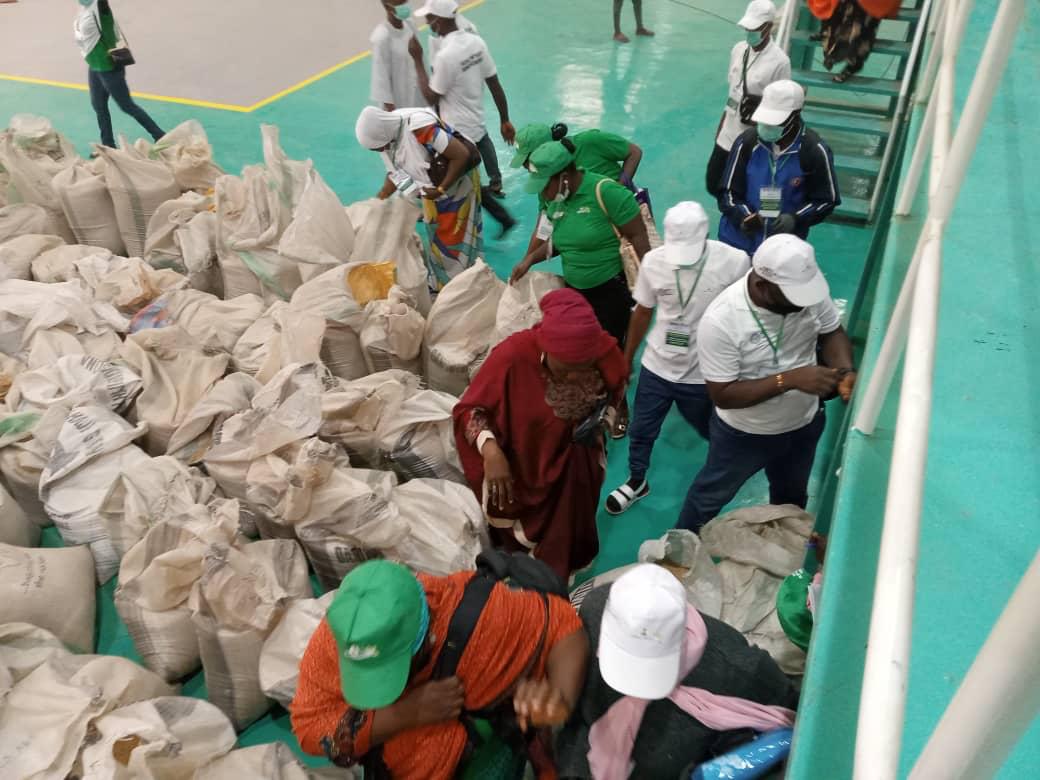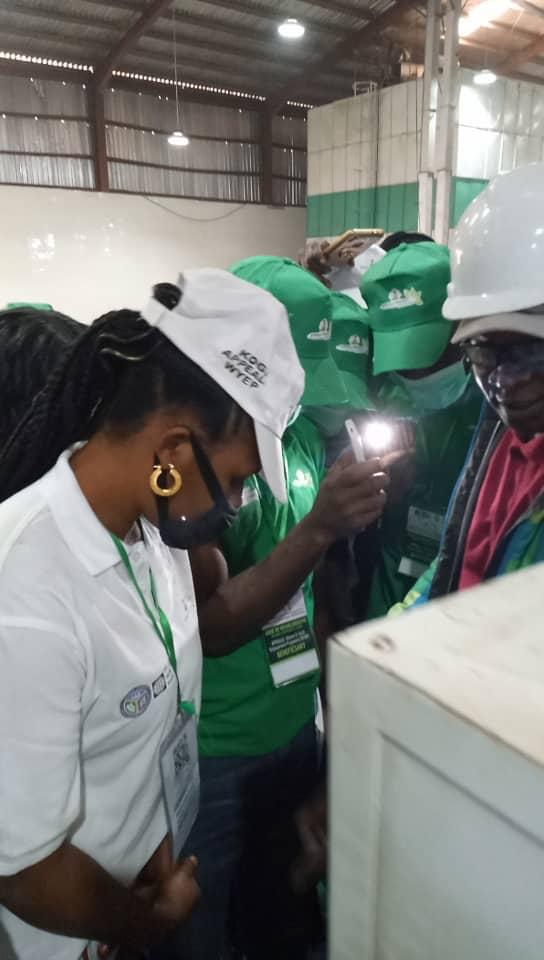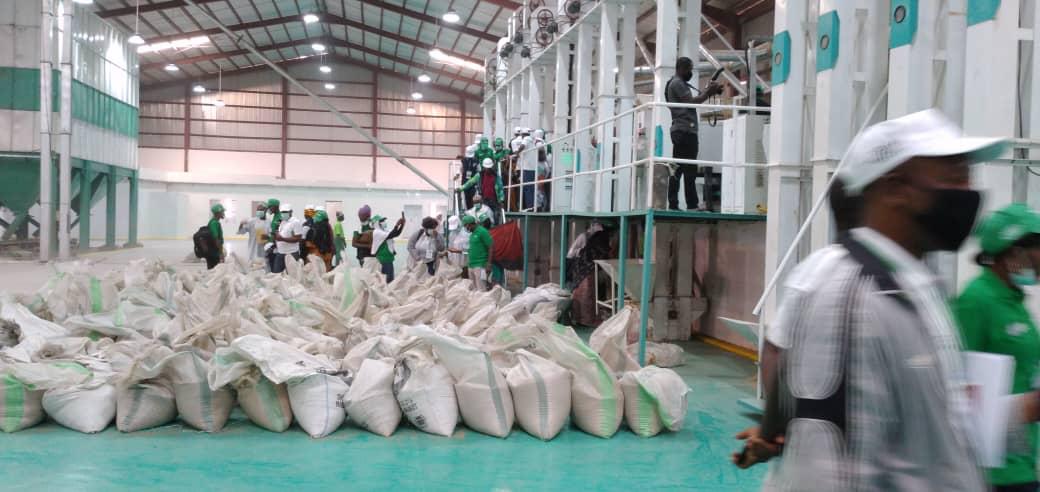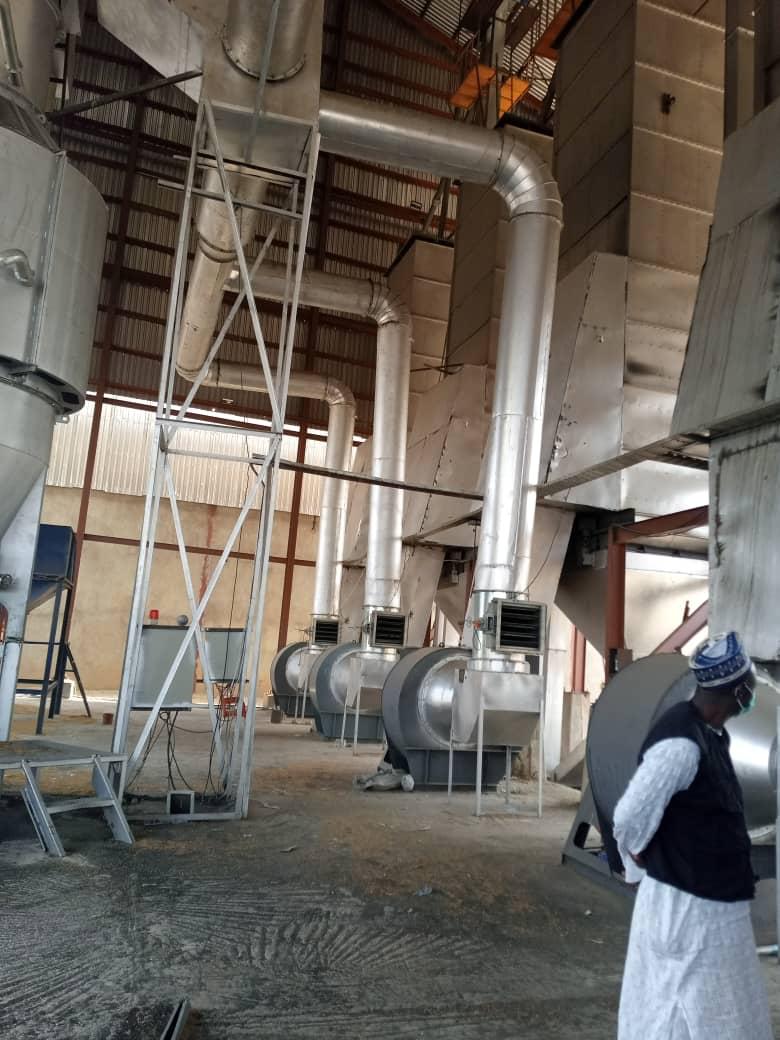 WYEP Aqcuaculture value chain beneficiaries being shown the different stages of fish breeding at a fish farm in Kano.